Bollocks to Hellfire
SMASH Sydney 2014 Cosplay Ideas
So…kind of stumped more or less as I didn't realise it was so soon :/
All in all, I'd want to cosplay again as it was rather dandy the last time however (of course) I'm not too sure on what to do, considering I'm…not all too fond of the idea of repeating a cosplay (though it's still in consideration).
So the ideas at this point are:
Frog Mask Zacharie - OFF
Scarecrow - Batman Begins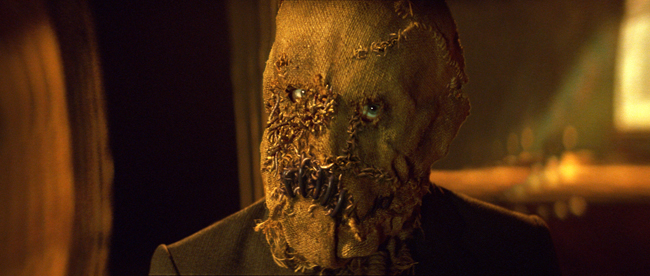 Scarecrow - Arkham Asylum…though I guess the likelihood's a little low on quality D|

Or do a repeat of Tony the Clock - DHMIS

GOSH FUDGE DARN IT

working on this kid some more. i sort of know what i'm going for but i'm not sure if it's turning out the way i want it to. well, gotta keep working and see what comes of it, i guess~
Are we not going to talk about how Molly Weasley's biggest fear became a reality?